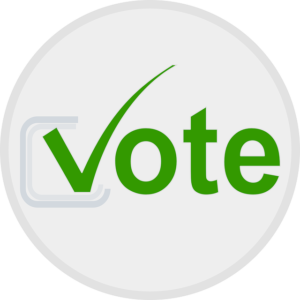 Voting is now OPEN for the August Genealogy Blog Party!
To vote for your favorite post, go to this link, and click the little, gray heart in the top, right corner of the post's thumbnail. The heart will turn red when your vote is cast. Only one vote per person, please.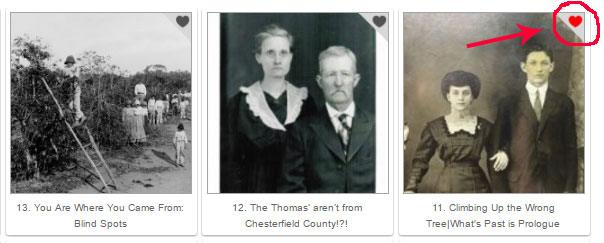 Bloggers: if you contributed a post to the August Genealogy Blog Party, be sure to notify your friends and followers to cast their votes for your post! Voting will be open for 2 days this time, and will close at midnight on August 31, 2016.
Cast your vote for your fave #Genealogy Blog Party post before midnight on August 31st!
Click To Tweet
Good luck to all, and thank you for participating! 😀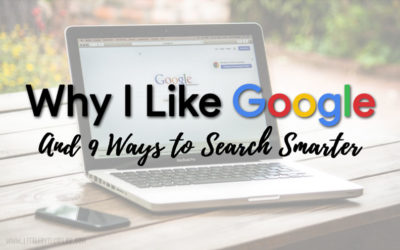 Sometimes, late at night, when no one is looking, I throw caution to the wind and randomly search for stuff on Google. Here's why you should, too.
read more