LITTLE BYTES OF LIFE
Genealogy & Technology
one.
"RootsTech 2016: Stan Ellsworth – American Ride":
(See more RootsTech videos on the FamilySearch YouTube Channel.)
two.
"New Family Tree Maker Options," by Kendall Hulet for the Ancestry Blog:
Software MacKiev, with whom we have a long-standing relationship, is acquiring the Family Tree Maker software line as publisher for both Mac and Windows versions. Software MacKiev has been the developer of Family Tree Maker for Mac for more than six years and is thrilled at the opportunity to publish future versions of Family Tree Maker for Mac and Windows.
three.
"Introducing Family Tree Builder 8.0 – MyHeritage.com," by Esther for the MyHeritage Blog:
Version 8.0 looks very similar to the previously-released version 7.0, but with a brand new engine under the hood. For a period of two years, we have worked hard to build a new framework for the software, designed to provide the best performance and experience for our users, and to support enhancements in the future. It includes all of Family Tree Builder's beloved features from previous versions such as Sync with MyHeritage, Smart Matches™, Record Matches, the consistency checker, charts, maps, book reports, and more. Version 8.0 is available for Windows, and a Mac Extension version will be provided for Mac users next month.
four.
"RootsMagic and Ancestry: Working Together at Last," by Michael Booth for the RootsMagic Blog:
Recently, the genealogy world was rocked with the news that Ancestry would be parting with their "Family Tree Maker" (FTM) genealogy software. Thousands of FTM users have since made the switch to RootsMagic. But the question everyone has been asking has been, "Will any other software be able to search and synchronize with Ancestry the same way that Family Tree Maker did?"

Today, we finally have an answer to that question- "Yes!" We're pleased to announce that we will be working with Ancestry to bring these features to RootsMagic in the near future.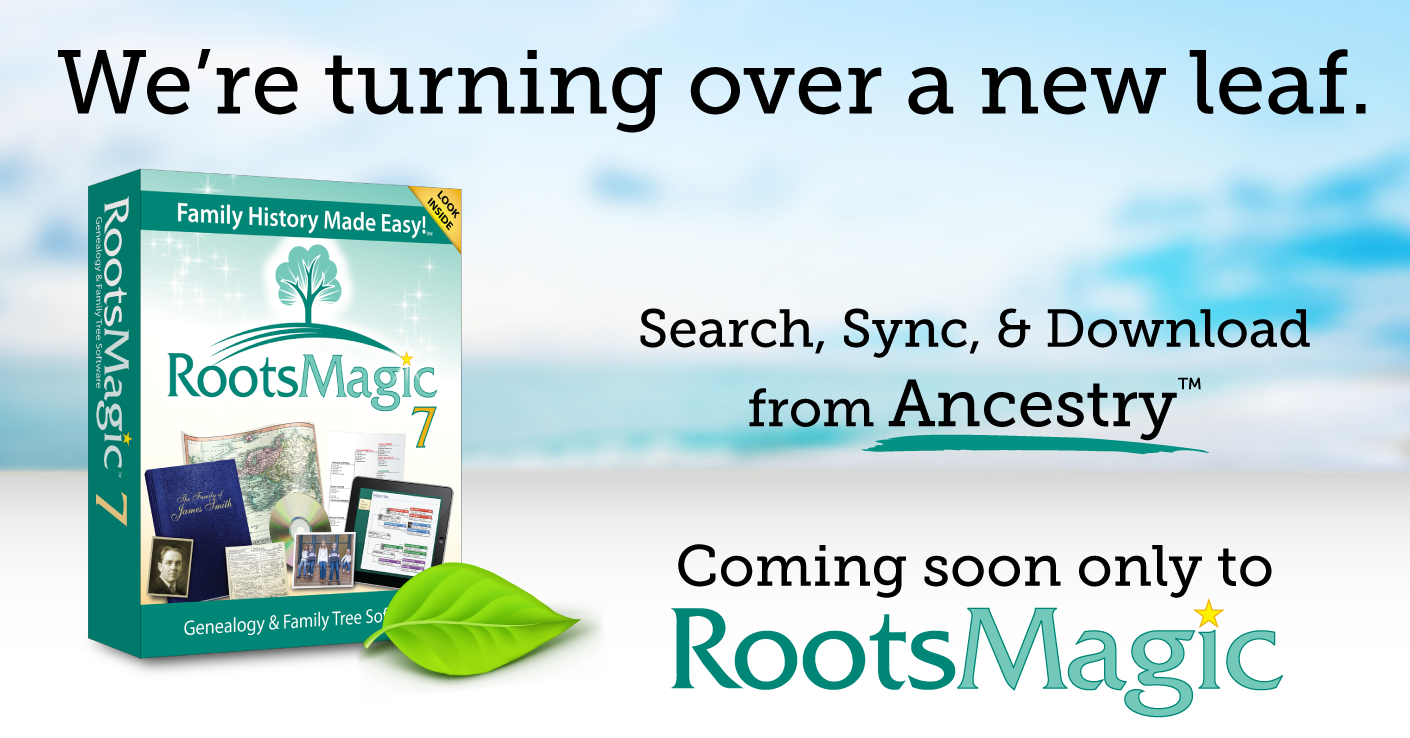 five.
"TapGenes Wins First Place of 2016 Innovator Showdown," by Paul G. Nauta for the FamilySearch Blog:
TapGenes provides the tools to identify the genetic thread that ties a family together. Founder, Heather Holmes, got the idea for TapGenes after her father became very ill and the family struggled with multiple roadblocks to share his family medical history that impacted his treatment, care, and recovery. Heather made it her mission, if her father got well, to make sure this kind of frightening and desperate episode would not be faced by other families.
six.
seven.
"Mapleton teenager selected as first RootsTech youth ambassador," by Katie England for Daily Herald:
Ruby Baird, a 14-year-old Mapleton resident, was selected to be RootsTech's first-ever youth ambassador for the conference, which is taking place from Feb. 3-6 at the Salt Palace Convention Center in Salt Lake City. 

Adult ambassadors have taken part in the event for years, interviewing key note speakers, and writing about topics such as DNA studies and genealogy for different audiences.

"In (Ruby's) case, she will be writing content from a youth perspective for a youth audience," said Paul Nauta, public relations manager for FamilySearch, the organization that hosts RootsTech.

Baird will be sharing her articles through social media and her blog, genealogyrambler.blogspot.com.
eight.
This is not going to fit! #InnovatorShowdown #RootsTech pic.twitter.com/GkcnWjBZUi

— Twile (@TwileTweets) February 7, 2016
(Twile received the Third Place Judges Choice Award, as well as the People's Choice Award, in the 2016 Innovator Showdown.)
nine.
"Coming soon: 10 million Irish Catholic Parish Records," by Frederick Wertz for the Findmypast Blog: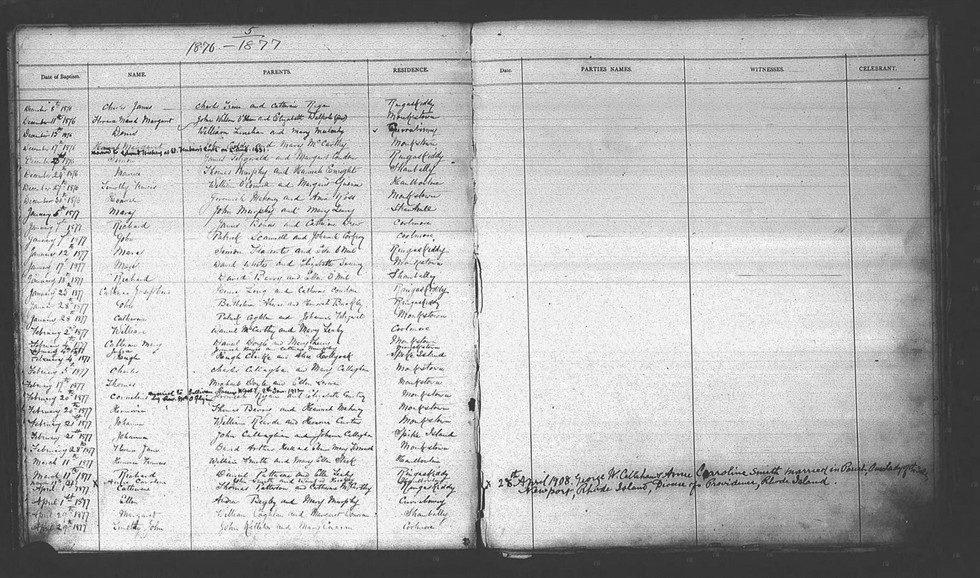 Today at RootsTech, we were thrilled to announce the upcoming release of a massive collection of Irish records: Our 10 million Irish Catholic Parish Records will be released this March, becoming one of the most important of our many Irish collections.
ten.
"Black ProGen – Telling Your Story," hosted by Bernice Bennett:
---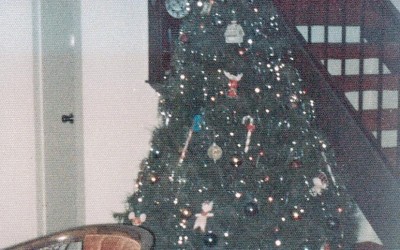 Getting our Christmas tree was one of the holiday highlights for me. We always had live trees, usually about 6 '- 7' tall. Or maybe they just seemed tall to me because I was smaller at the time. In my younger years, I vaguely remember going out to a tree... read more