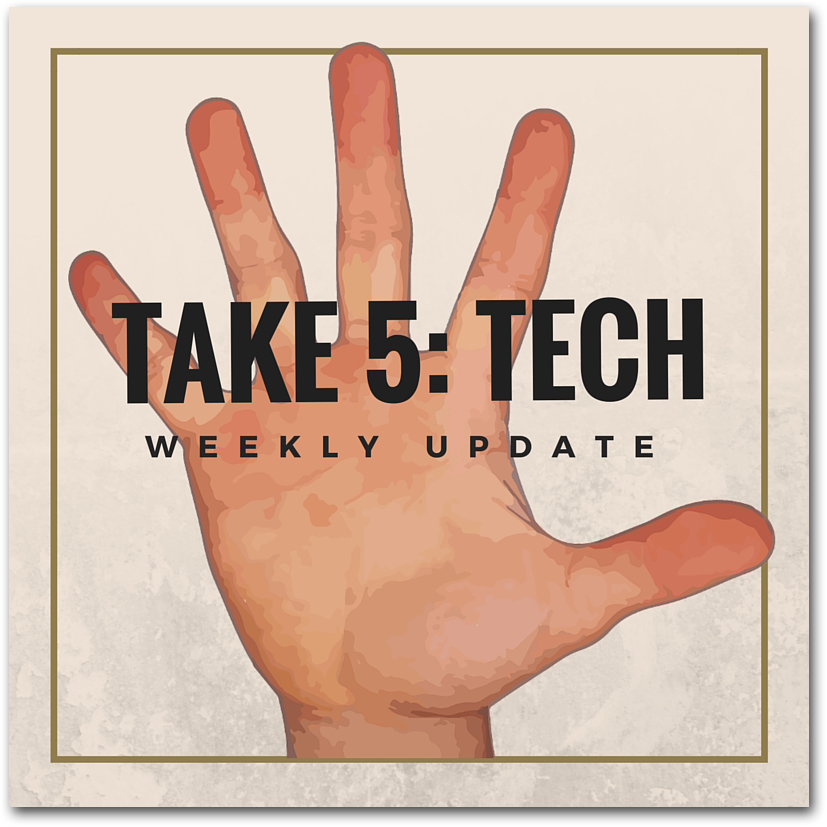 This Week's Take 5 Takeaway:
Earlier this month, Twitter's live-streaming app Periscope began testing saving broadcasts for more than 24 hours. During that beta phase, you had to include #save to trigger the feature. Permanent saves are now available for everyone by default, and you won't need to use that hashtag to make it work.
Over the past decade, the Tweet has evolved from a simple 140-character text message to a rich canvas for creative expression featuring photos, videos, hashtags, Vines, and more. In just the past few months we added the ability to poll your community, react quickly and cleverly with GIFs, and share and enjoy Periscope broadcasts in Tweets.
Facebook will now display ads to web users who are not members of its social network, the company announced Thursday, in a bid to significantly expand its online ad network. As The Wall Street Journal reports, Facebook will use cookies, "like" buttons, and other plug-ins embedded on third-party sites to track members and non-members alike.
Flipboard just updated its Windows 10 app with the option to sign in with a Google Plus account. Support for Google's social media site will allow users with profiles on this network to quickly log in to Flipboard simply by entering their Google Plus login credentials.
The golden age of passwords is coming to a close. The change started when websites started rating passwords as we were creating them, trying to get us to add some capital letters and symbols to boost their status from weak to strong.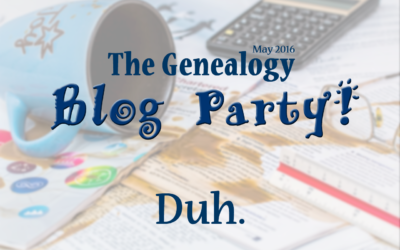 Remember that time you thought John Smith was born in 1749, but his mom died in 1742? Oops. Join this month's Genealogy Blog Party and party and 'fess up to your duh moments. No one will judge you at this party!
read more